Where you choose to put your Smart 2-in-1 Sensor will depend on how you want to use it. It can be used as a:
Motion detector only

In this case, install your product without a magnet on any surface.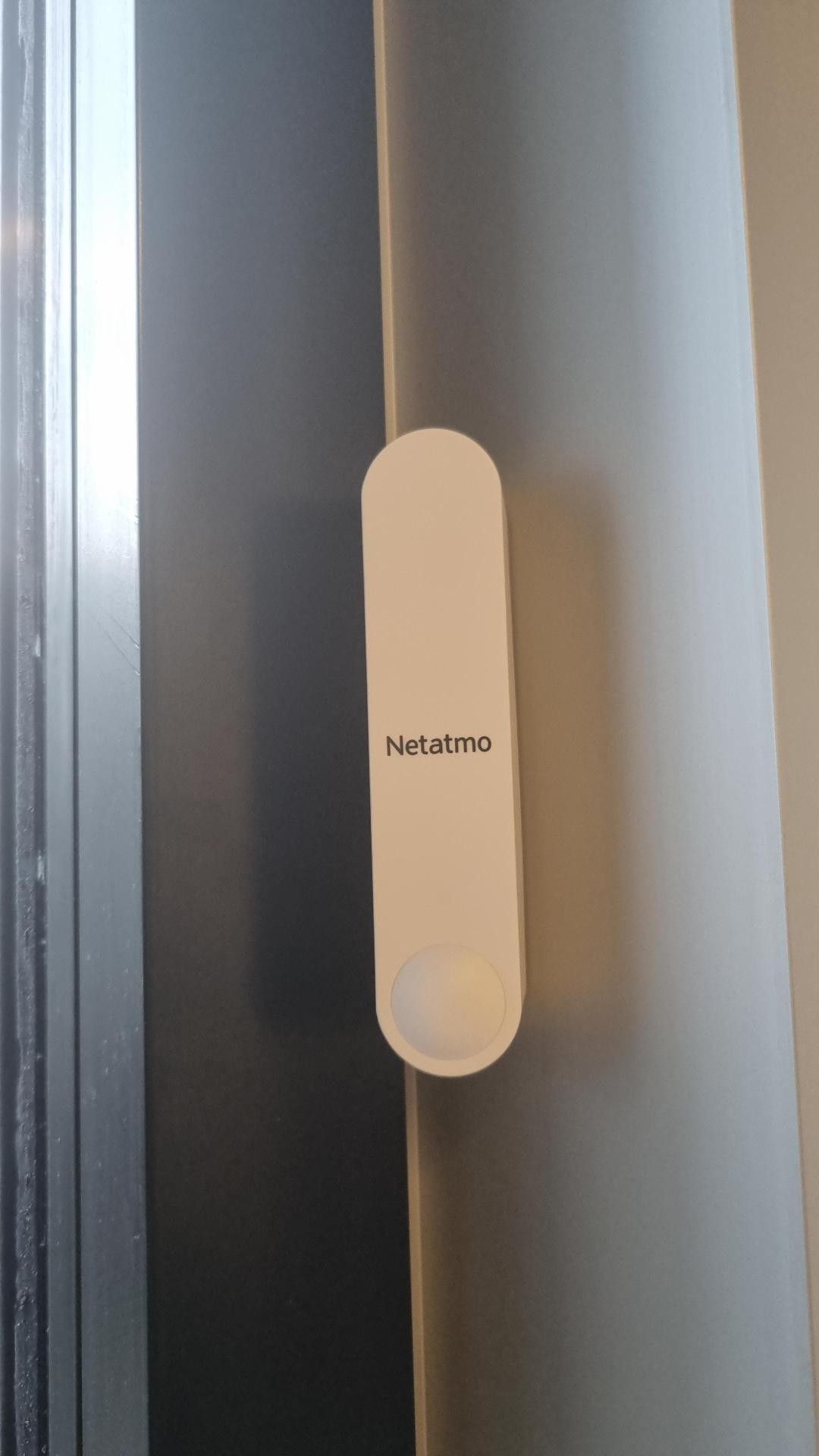 Motion detector and door/window sensor

In this case, install your product with the magnet provided and place it on your door/window frame (the fixed part).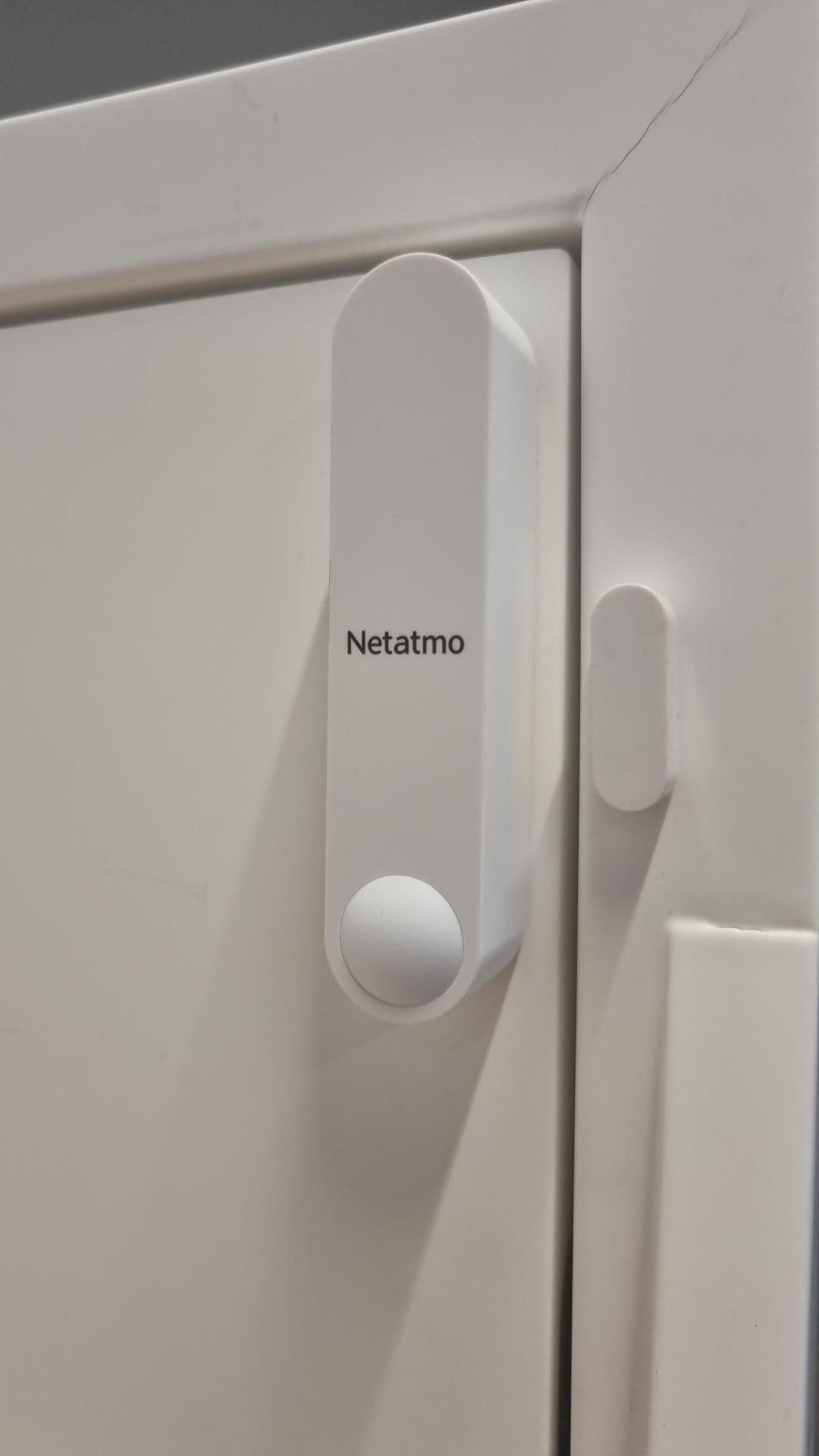 Then, put your product:
In the corner of a room

Using the 45° wedge mount

Anywhere else in the room

Using the standard wall mount.
In all cases, the wall mount should be fixed with its sticker or screw between 1.80 m and 2 m off the floor in order to detect movements as effectively as possible.
Updated