Some locks are designed in a way that eliminates the need for the indoor door handle. To check whether this is the case with your lock, check if the door can be opened by turning the key from the outside. If you can open the door by simply turning the key, then you should only use your Netatmo Smart Door Lock's indoor handle to operate the latch bolt.
If your lock mechanism requires the use of the indoor handle, you have 2 options:

Replace the indoor handle with one that has a more suitable design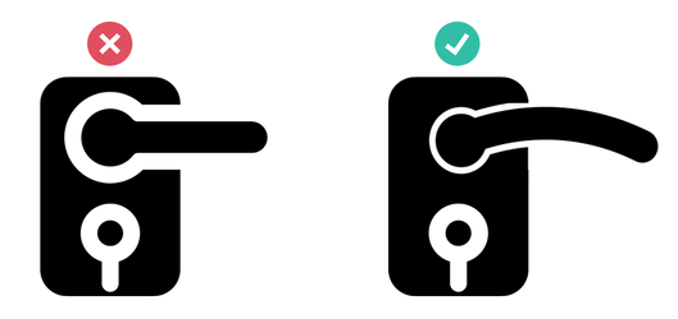 Reinstall the handle at 45°.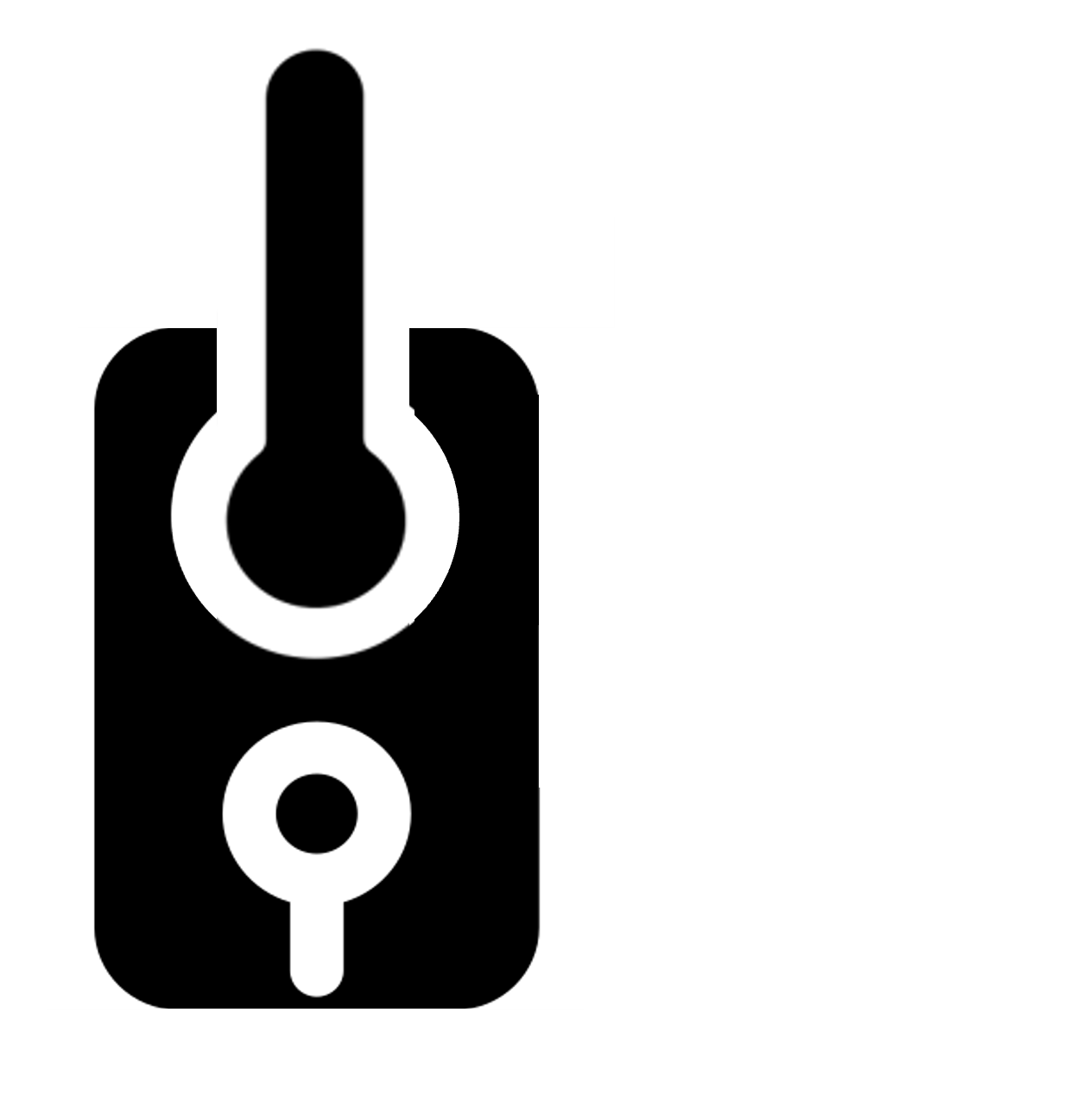 Updated